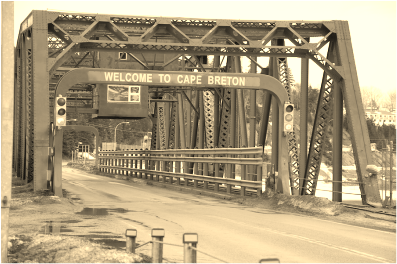 Cape Breton Android Boxes is a Canadian company that was started because like most people I needed to find a way to cut back on some of my expenses.
I was trying to provide for a family with a single income from a call center. The call center I was working in closed its doors and well as I was looking around to see what expenses I could cut out from my life I thought the cost of my entertainment package at home was the fairest one for my family.
Not wanting my son to miss out on his favorite tv shows I did start experimenting with different types of media players and found the Android Box to be the perfect fit. At the time I thought I would be making a sacrifice in order to pay the bills, I quickly learned this was not a sacrifice it was a relief.
Our History
After purchasing a few "fully loaded android boxes" and having others "reprogram" them for me I had been left with a disappointed feeling. I had heard so many great things about what the android boxes were able to do and felt like my boxes just didn't live up to that hype. So I went online and started learning how to program the android boxes myself. It took me a while but after a few weeks putting in about 40 hours a week I finally had created a set up that I was enjoying. The addiction began there and now its a non-stop passion of mine to find the next best addon & the best design possible for my friends and family. To date I have 4 year olds using my android boxes all the way through to 73 year olds. The programming used with Cape Breton Android Boxes is now being used world wide with over 10000 downloads. ​